"I know now, Lord, why you utter no answer. You are Yourself the answer."
– C. S. Lewis (via rebekahbryant)
clickity click c-c-clickity click →
Ms. iMiss
I miss a lot of things. A lot of people, specifically. They're all just a phone call - an email… even a block away. But for some reason the urge to call & let them know how much I miss them gets trumped by something… can't put my finger on it. I'm obviously missing something here. Ya, I don't have a phone at the moment but that's almost a too...
The right side. →
"The pearls weren't really white, they were a warm oyster beige, with..."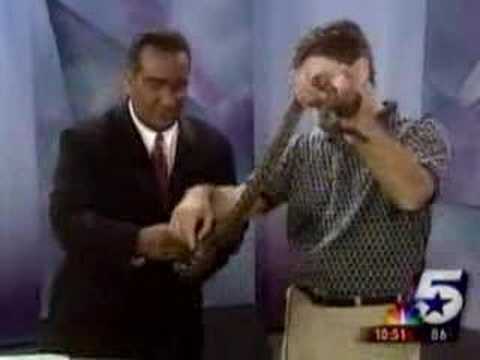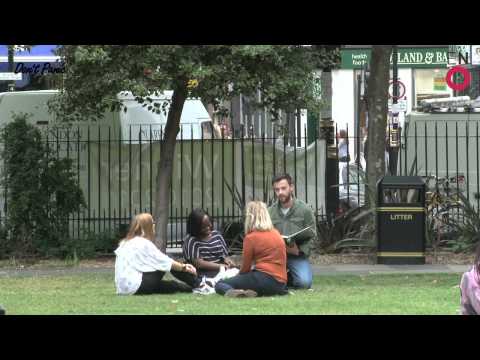 "You don't have a soul. You are a Soul. You have a body."
– C.S. Lewis (via fuckyeahbeautifulwords)
#BOWTIEGANG: Nurse reveals the top 5 regrets... →
tomngo: By Bronnie Ware (who worked for years nursing the dying) 1. I wish I'd had the courage to live a life true to myself, not the life others expected of me. This was the most common regret of all. When people realise that their life is almost over and look back clearly on it, it is easy to…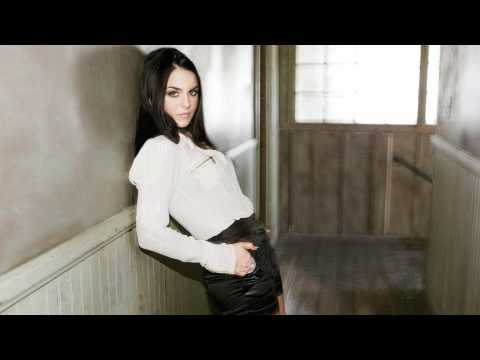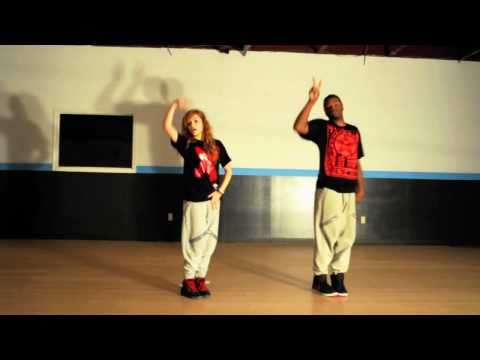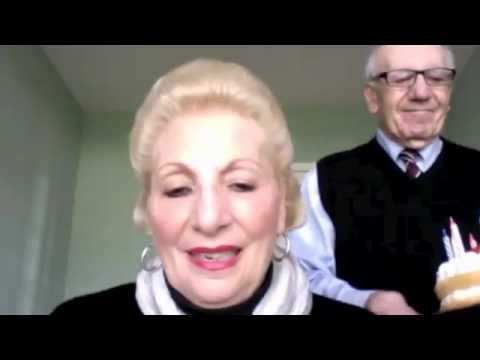 "There is a theory which states that if ever for any reason anyone discovers what..."
– Douglas Adams (via aeloquence)